"What lies behind us and what lies before us are tiny matters compared to what lies within us." – Ralph Waldo Emerson
 
We are an outpatient counseling facility in Greenville, SC and Columbia, SC.  Greenville office (main office): 850C Wade Hampton Blvd, Ste. 1-C, Greenville, SC 29609. Columbia office: 1 Windsor Cove, Ste. 204, Columbia, SC 29223.
Today you are one step closer to a new you where you feel empowered and on a positive path to growth and well-being.
As a solution-focused therapist, my goal is to help you uncover your true potential and lead a life that is worth celebrating. While we can't change difficult situations of the past, we can work together to better understand and resolve challenges in your life. By applying complementary therapy approaches and techniques, we will unearth long-standing behavior patterns or negative perceptions that may be holding you back from experiencing a more fulfilling and meaningful life.
If you're looking for extra support and guidance through a challenging situation or you're just ready to move in a new direction in your life, we look forward to working with you to achieve your goals.
Please call or email us for an individual, couples or family therapy consultation today.  The Greenville office phone number is (864)474-5990 x1 and Columbia office phone number is (803)534-7880. Please note that insurance information will need to be verified by office prior to scheduling an appointment. Referrals and insurance information may be sent to (877)852-8767 (fax) or info.ascms@gmail.com .
Finding the right therapist for your situation is important. We believe in meeting our clients where they are and assisting them in maximizing their potential. We believe in taking a solution focused approach with my clients. Also, we have partnerships with medical professionals to assist in the management of mental health symptoms. We are featured on the following counseling sites: Christian Counselor Directory, Good Therapy, Open Path, Psychology Today, and Therapy Tribe.  We look forward to meeting you and helping you through your journey and this season in life.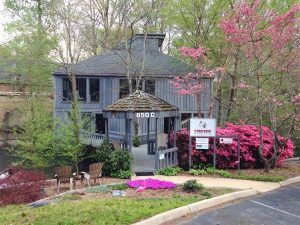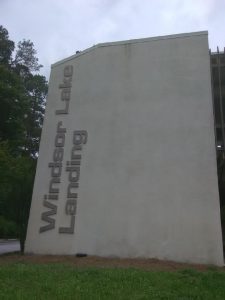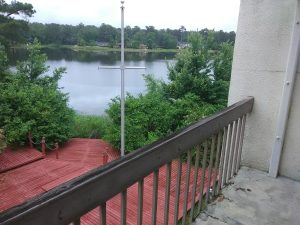 Follow us on Facebook and Twitter!!